In Car Audio System Upgrades – Supplied and Installed Stoke-on-Trent
Our In Car Audio expert has been professionally trained to prepare and install all of the JL Audio range.
JL Audio Subwoofer Range
W7
High End Subwoofer for a deep strong base.
TW5
A slim line Subwoofer which is only 2.5inches in depth so ideal for small enclosures.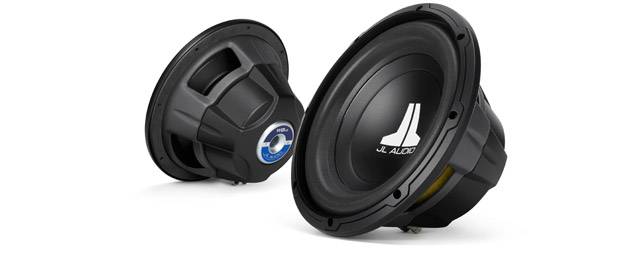 W0v2
The most popular Subwoofer which is excellent value for money and has a great competition standard.
JL Audio Amplifier Range
HD
High Definition sound amplifiers, the highest quality amplifier in its class which is also half the size of other amps.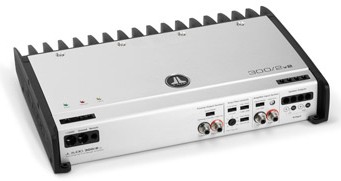 Slash v2
Mid range amplifier providing excellent quality at an affordable cost.
G-Series
The most popular Amplifier with excellent power rating and sound quality.
JL Audio Speaker Range
Evolution C5
High End Audio – Brilliantly Refined.
Evolution C2
Superb mid range audio with a silky smooth sound.
TR
Entry level speakers designed to be driven hard to get the most potential.